Key figures 2022
researchers or Innovation experts
Breakdown by type of partnerships in progress in 2022 by partner type
Breakdown of partnerships in progress in 2022 by sector
Our research & our innovation
The Guest LIST: opinion pieces from our partners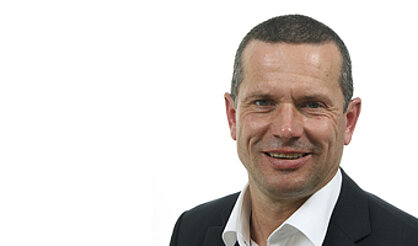 Institut Luxembourgeois de Régulation (ILR)
The advantage of working with a partner like LIST is that the approach is different because a research partner, unlike a supplier, is interested in long term results and their main motivation is not making commercial benefit. This relieves a little bit of a pressure on our side. And due to the fact that there's a large variety of specialists at LIST, we have access to people with different views within our domain, this makes for a very interesting collaboration.
Fréderic-Michael FOETELER
Engineer, Institut Luxembourgeois de Régulation (ILR)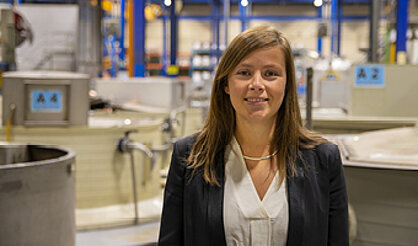 Circuit Foil
LIST plays a major role for Circuit Foil. Firstly, LIST's technical expertise and state-of-the-art research equipment provide an important advantage. The second aspect is the fundamental research carried out there, which Circuit Foil could not undertake due to a lack of time, staff and skills.
Julie Mouzon,
R&D Director, Circuit Foil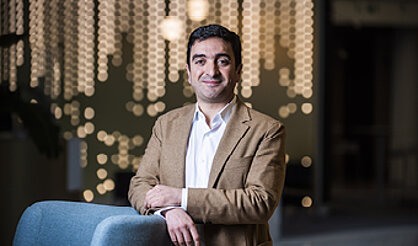 Compagnie Luxembourgeoise d'Entreprises (CLE)
We set up a collaboration with LIST to deploy an innovative idea, to make it operational so that it works, to turn it into a real experiment. We also needed to understand in advance the data that would need to be collected so that our trial, our experiment, would ultimately serve as a good prototype. LIST provided us with all this: this operational structure with a scientific and research mindset. LIST paved the way for us in the end
Omar Maatar,
Innovation director, Compagnie Luxembourgeoise d'Entreprises (CLE)
A partner to businesses and public authorities
RDI projects and contracts in total
collaborative projects and similar
competitive national projects
competitive european projects
At LIST, we make our diversity a strength. In 2022, we participated in the Positive Actions programme of the Ministry of Equality between Women and Men (MEGA).
LIST, Luxinnovation and Widong launched a poster campaign as part of national diversity day. For the second consecutive year, LIST was an official sponsor of Pride Week, celebrating LGBTIQ+ in Luxembourg.
Finally, we continued our joint work with other Luxembourg research institutes, the FNR and the University of Luxembourg to improve the professional situation of female researchers in Luxembourg.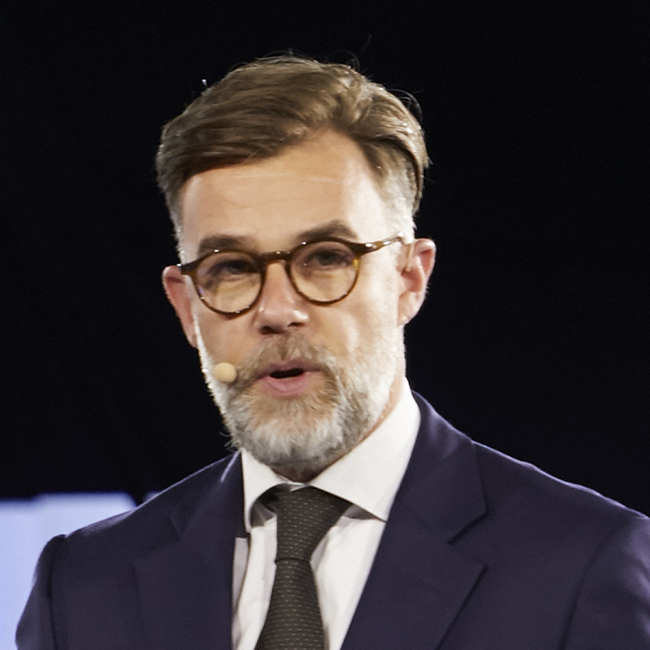 LIST is a major player and a major partner to the Ministry of Economy. We have so many things going on with LIST in a lot of fields including materials research, space, and digitalisation. We also have plenty of private-public partnerships which are central to the innovation and diversification efforts of Luxembourg.
Franz Fayot,
Minister of the Economy